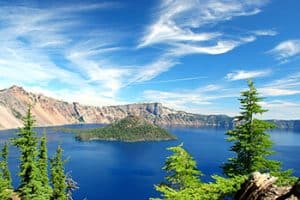 The quintessential all-American road trip, there's nothing more exciting than packing up and hitting the road to exotic destinations. Americans have always loved taking their automobiles out on the open road; from traveling the famous US Route 66 to the fast-paced busyness of the interstate highway system, it just provides a sense of freedom and adventure.
With over 4 million miles of roads available in the US for public use, there are unlimited routes for planning the perfect road trip. Which, by the way, will leave you with a lot of roads you aren't going to be able to travel no matter how many road trips you take!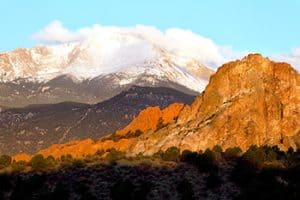 Road Trip Answers is a travel resource developed to answer the questions about specific roads to travel, destinations you may be considering visiting or travel questions you just want to know the answers to. This site spotlights the well-known and popular destinations because there are always new things to discover. And it includes some of the lesser-known locations that you might want to consider putting on your bucket list.
Whether you are looking for an incredible location to get away to for a long weekend, a two-week, multi-state trip with the family, or a quiet place to go RVing, Road Trip Answers is a great way to research ahead of time to get ready for your trip.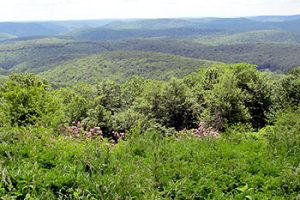 Now for a bit of information about me. In addition to traveling, I like to work with wood. I have made various items from our country kitchen table to hall trees and numerous bluebird nesting boxes. It gives me satisfaction to create furniture to add to our home, and there is nothing like working with your hands and seeing the finished product. It gives you a feeling of accomplishment.
My wife and I live out in the country, in a wooded valley with no other residents, it is quiet and peaceful, and there is a lot of acres to roam! I enjoy being outdoors; whether it is walking, birdwatching, ATVing, or even simply sitting around a campfire listening to the crackling of the fire, it is just a great place to be.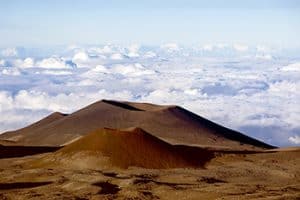 I hope you enjoy the website and that you learn a lot of new information to make your next road trip unforgettable. Please bookmark Road Trip Answers and keep coming back to keep up with the latest posts.
I appreciate receiving your feedback, so feel free to reach out if you have any thoughts or suggestions for the Road Trip Answers site. However, due to the large number of emails that come in, it is impossible for me to reply to each of you, but I do like to hear from you!